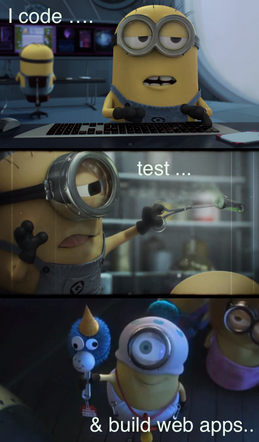 My name is Nikhilesh Katakam. I am a front end developer living in San Francisco Bay Area.
I have a great passion towards UI development and I enjoy experimenting & playing with new technologies/frameworks related to it. This blog is a result of one such experimentation.
Apart from coding, I spend my time exploring new restaurants in and around Bay area :-) .